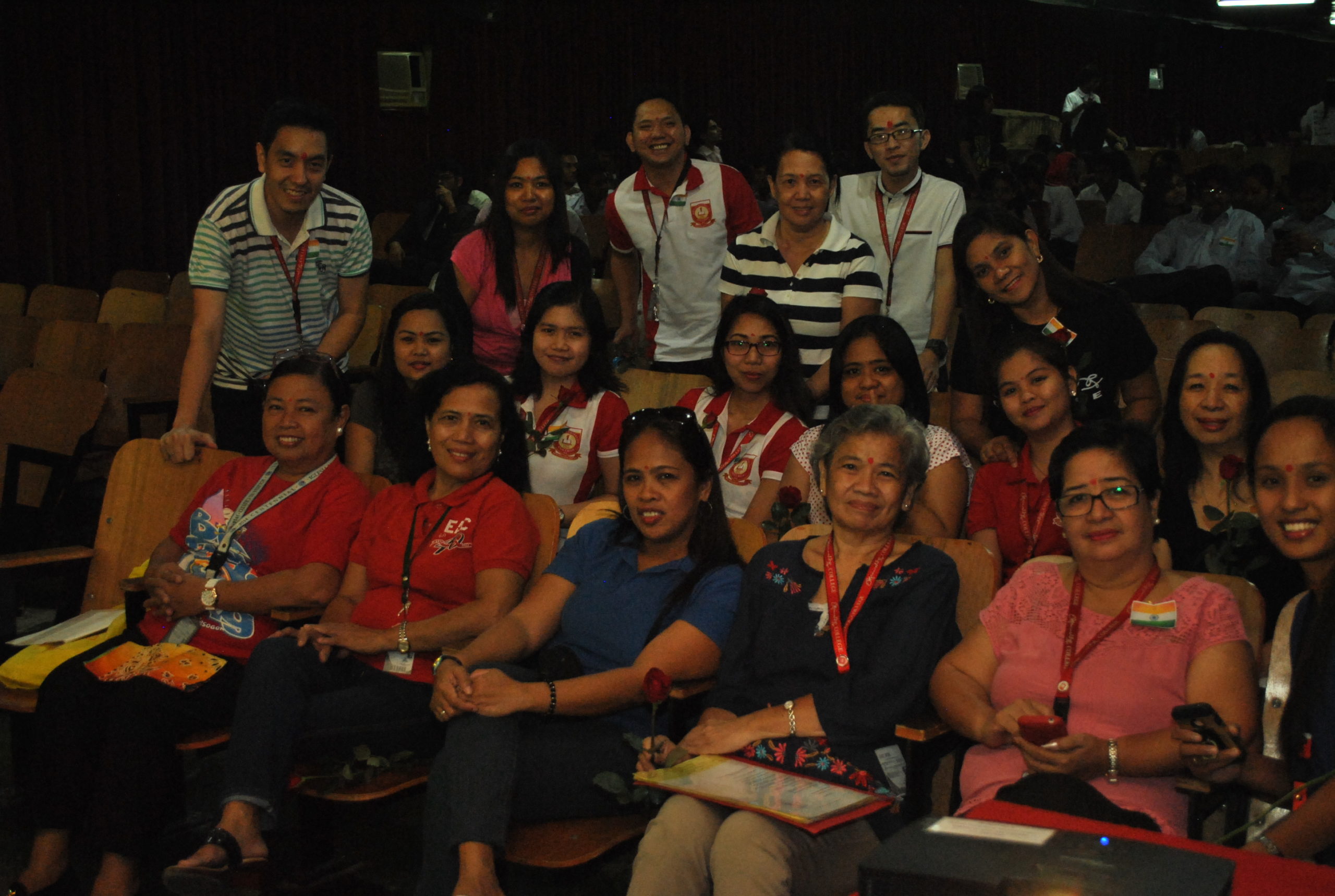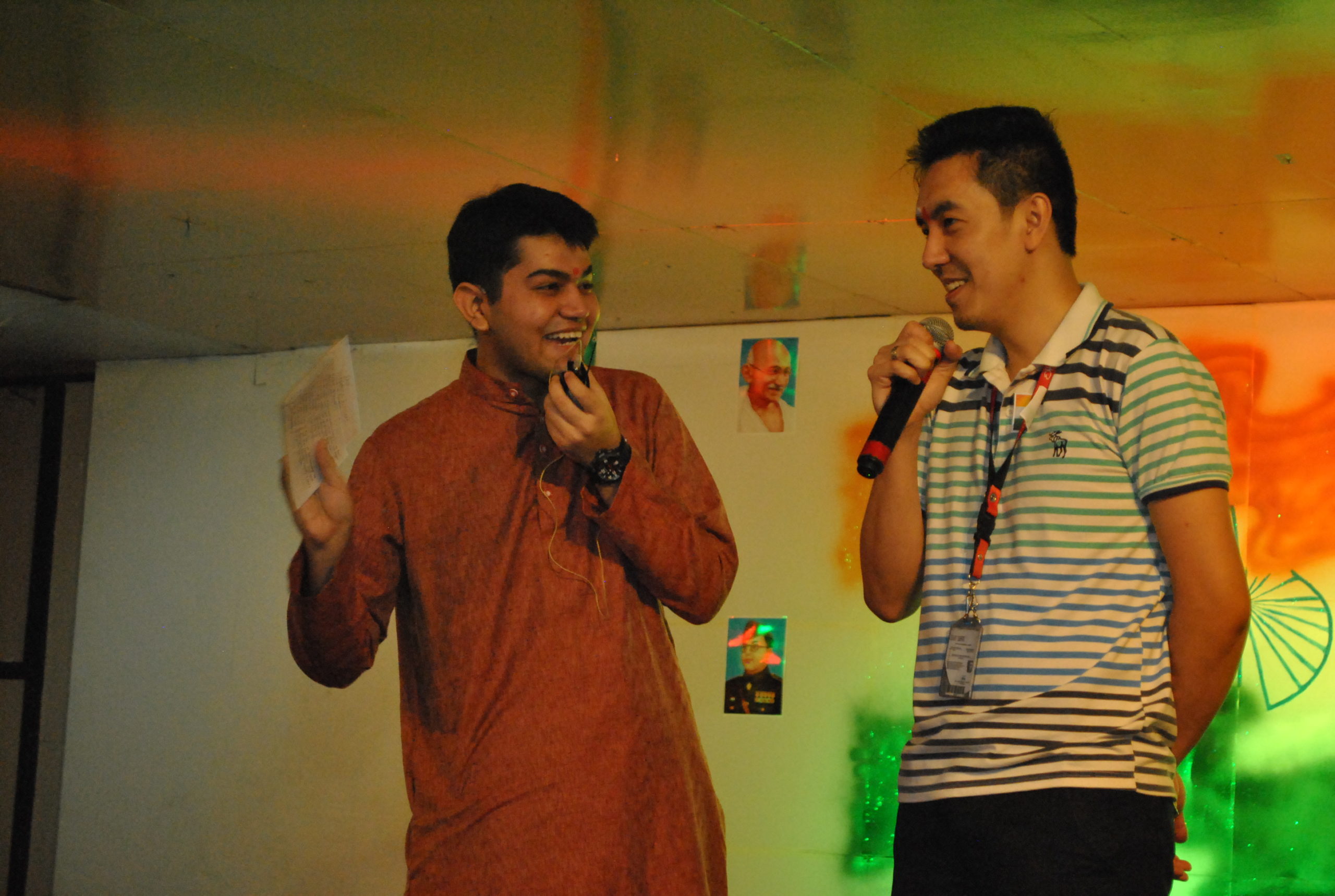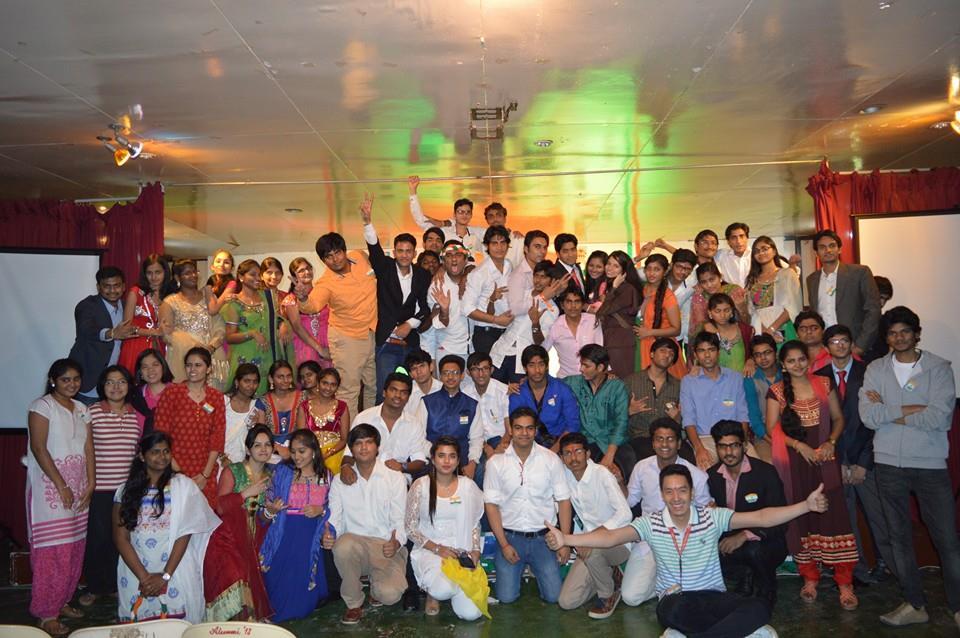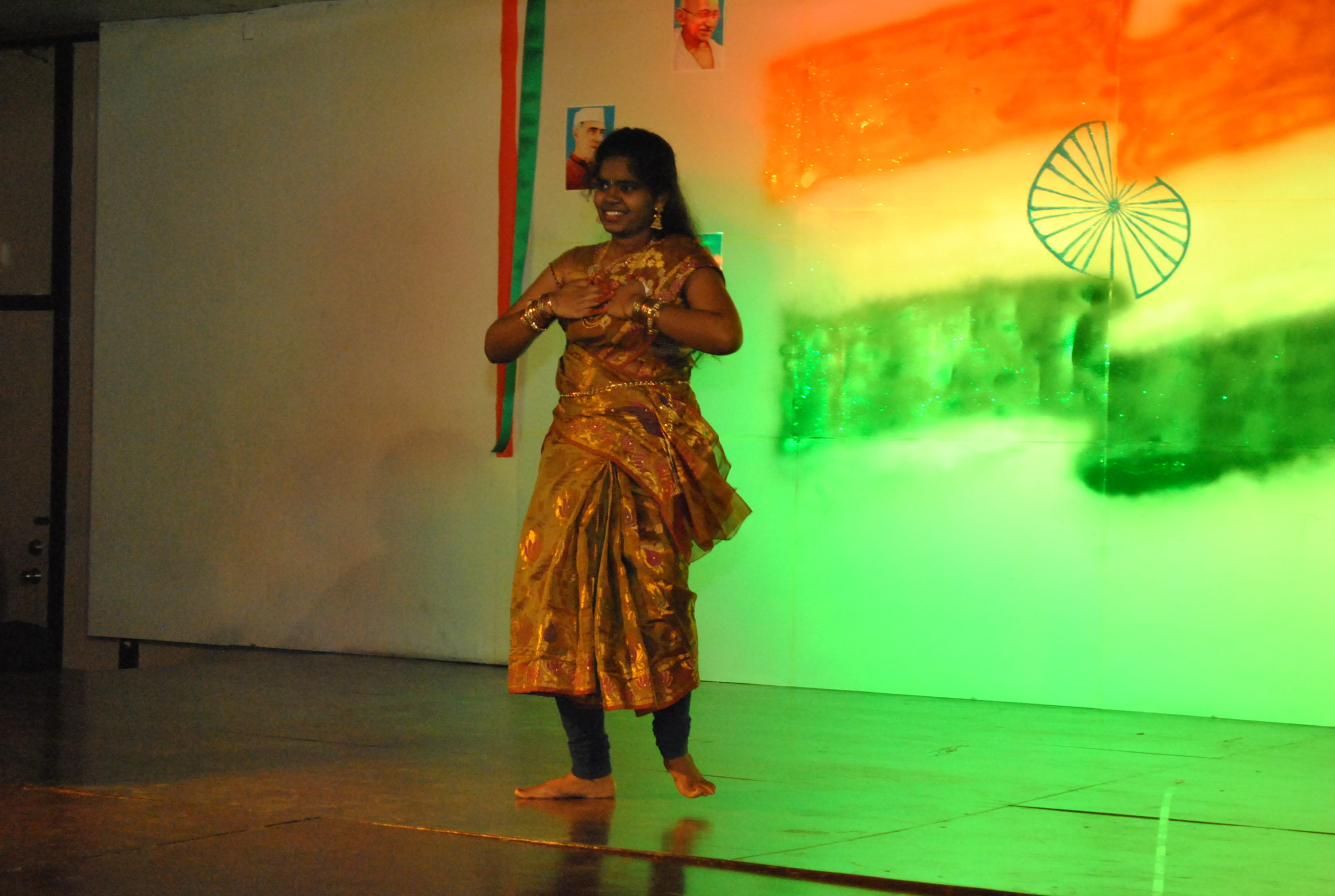 Hello Everyone! It's been a long time since I last updated my blog. And I am back with a post. This post is about how we celebrated India's 69th Independence day in Emilio Aguinaldo College – Cavite, Philippines.
The 15th of August is the most important day in the history of India. On this very fortunate day India became free from the British rule and achieved Independence in the year 1947.
Every year this auspicious day is celebrated with full zeal across the country. This day starts with Indian National Flag hoisting and ends with cultural presentations. Indians exhibit their talent on this fine day and pays tribute to the nation.
Recently we had the wonderful opportunity to celebrate the 69th Independence Day of India in our Emilio Aguinaldo College – Cavite. Each one of us was very excited and eager to take part in the Independence Day celebration. It was a great day, filled with patriotism, song, music, dance, fun and lots of enjoyment.
All of the Indian Students enrolled in EAC, played a great role in organizing the event and turning it to be successful. We demonstrated and exhibited our Indian culture through various cultural presentations that fine day. The program started at 9:30 am sharp after all the invited guests arrived at the Audio Visual Room. All the invited guests of the program were welcomed in an Indian traditional style.
The anchors of the show commenced the program by greeting each and everyone followed by the Indian National Flag hoisting and singing of the Indian National Anthem. After paying tribute to the Indian nation and the national heroes, it was now time for the start of the cultural program and entertain the audience with the talented Indian Participants. We had a rainbow of talented, mesmerizing, sensational and incredible cultural presentations. Dancers rocked the stage with their exemplary performances. Singers held us captive by their divine music and voice. Inspirational message by our honourable chief guest Dr. Georgina Palmario (Vice President of Academic Affairs) motivated us and we were boosted with enthusiasm. Her message shed light on the importance of human values, culture and love for the people and the country.
The show ended up with an overwhelming dance performance to the tune of the song 'Indiawaale'.
At last lunch was served to all our invited guests. The dishes served on the lunch table were the most famous, delicious and mouth watering dishes of our country, India.
The day ended with the exhibition of Cricket game played by the Indian boys in the oval field. We received appreciation from the invited guests on the success of our first program in the college. I would like to thank the entire staff of Emilio Aguinaldo College and express my deepest gratitude for motivating us to do the program and appreciating our effort in the end.